Why Health Experts Recommend ArcticMed





A high Omega-3 Index reduces risk for heart disease and helps maintain healthy brain function. You should know your Omega-3 Index.

Dr. Clemens von Schacky - MD, Cardiologist.
A superior product! I take ArcticMed Omega-3 Premium every day. I give it my highest recommendation.

Sanna Ehdin - Health expert & author of 12 books with over 1 million sold copies.
I recommend the ArcticMed concept (fatty-acid profile test and high class Omega-3) to correct an unhealthy balance between Omega-6 and Omega-3.

Bitten Jonsson - Sugar Addiction Specialist, registered nurse, and two-time best-selling author.
After I started to take ArcticMed Omega-3 daily (more than 10 years ago), I have been able to push my limits during my hard physical training and at the same time been able to avoid setbacks (not overtrained and no common colds). There is truly a before and after ArcticMed!"

Mikael Syding, Hedge fund manager & health expert.
I always take a shot of ArcticMed Omega-3 every morning!

Mattias Ribbing, Grand Master of Memory & author
Why ArcticMed?
ArcticMed Omega-3 is a laboratory-tested product with a uniquely high standard.
Our omega-3 fish oil is labtested and non-GMO to ensure highest quality. You can find our certificate of analysis here.
The fish oil is going through an extra cleaning step to reduce it from phthalates (industrial chemicals used to soften plastics, found in all wild caught fish) to a minimum. Phthalates are carcinogenic and endocrine disruptors.
Several leading health professionals use and recommend our products.
Our fish oils are Friend of the Sea (FOS) certified and sustainably made from wild caught sardins, anchovies.
100% satisfaction guaranteed.
Free shipping to all of EU.
The ArcticMed Promise
Laboratory tested products

Friend of The Sea Certified
A Personal Message From The Founder
Our Collections
Omega-3

ArcticMed is a high-quality Omega-3 natural fish oil certified by Friend of the Sea. Stable and purified Omega-3 fish oil which meets EU and all major governmental quality regulations. Since we today, unfortunately, find plastic residuals in wild-caught fish, we also go the extra mile and clean our fish oil from phthalates (chemical softeners in plastic). 

See all

Extra Virgin Olive Oil

ArcticMed Extra Virgin Olive Oil is a laboratory-tested product with a uniquely high standard. With Approved EFSA Health Claim: Contributes to the prevention of LDL-oxidation. 

See all

Fatty acid tests

We use an industry-leading laboratory (OmegaQuant), ensuring accurate and reliable results. Join thousands of satisfied customers who have already ensured that they know their omega-3 levels and how to optimize it.

See all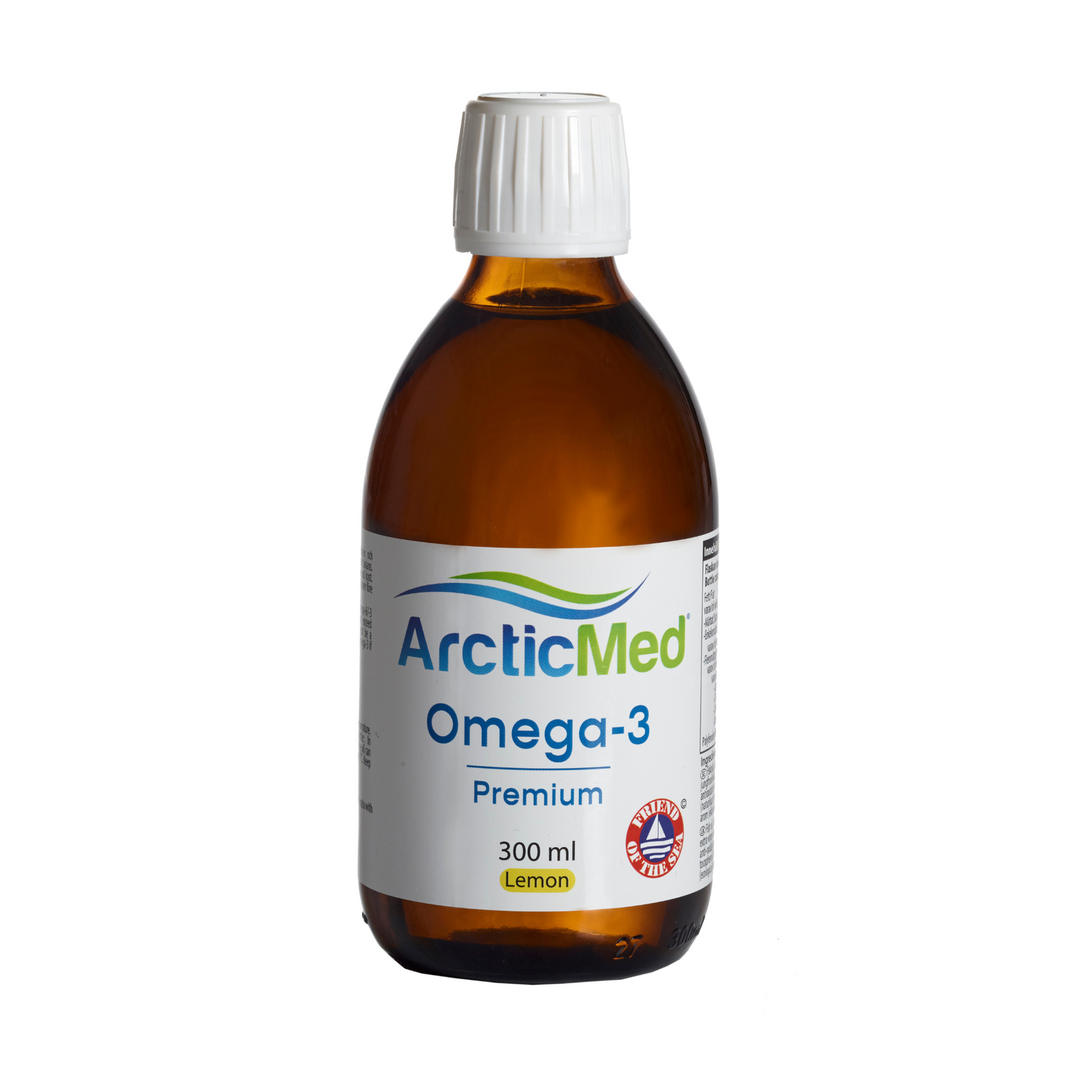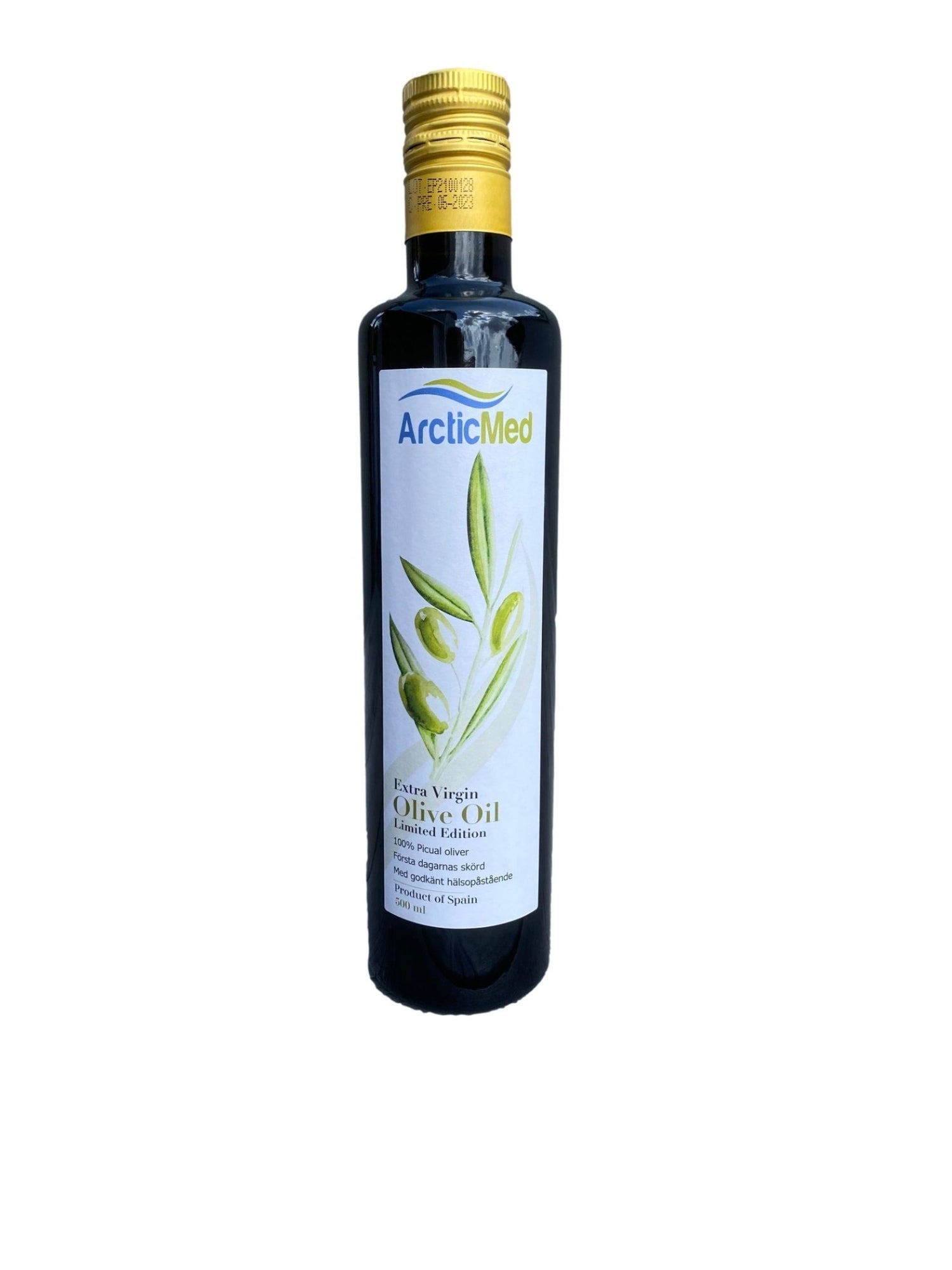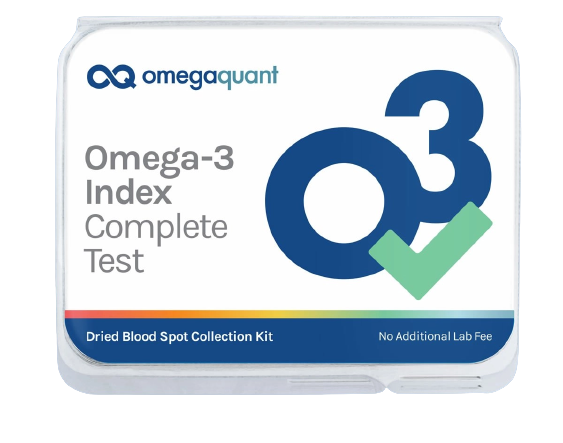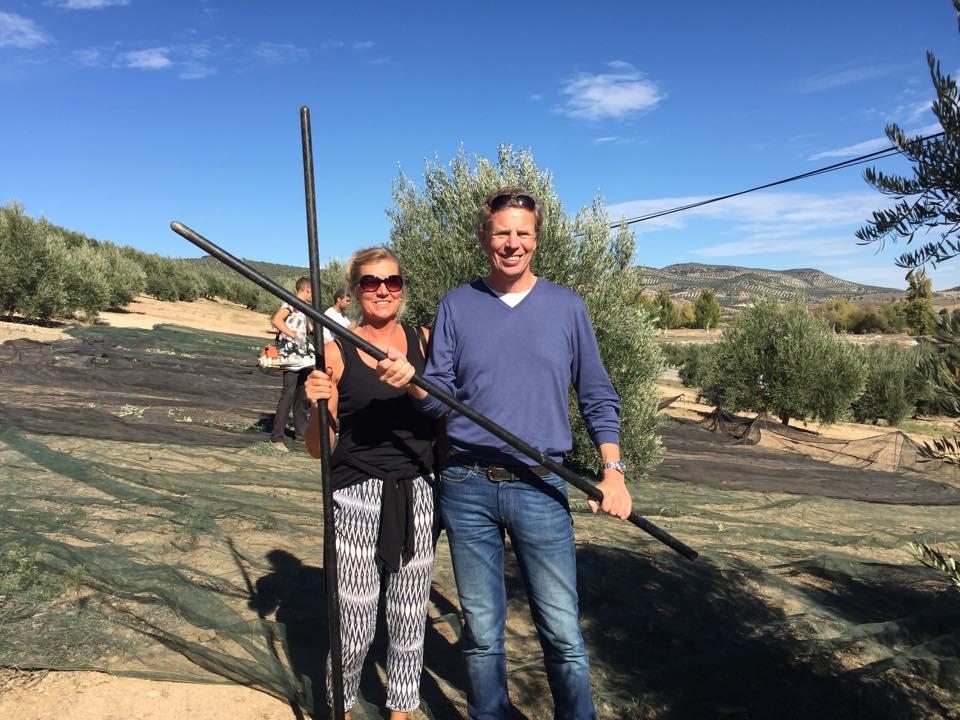 A family owned business from Sweden
About Us
Welcome to Arctic Health AB, a Swedish family owned food supplement company, founded by Mikael Marcko.
Our vision is to offer top-quality products in the fields of omega-3, olive oil, and fatty-acid profile tests, all while maintaining the personalized touch of a family business.
Learn More
Become Our Ambassador
Become part of the ArcticMed family and get paid when you recommend ArcticMed
Apply now