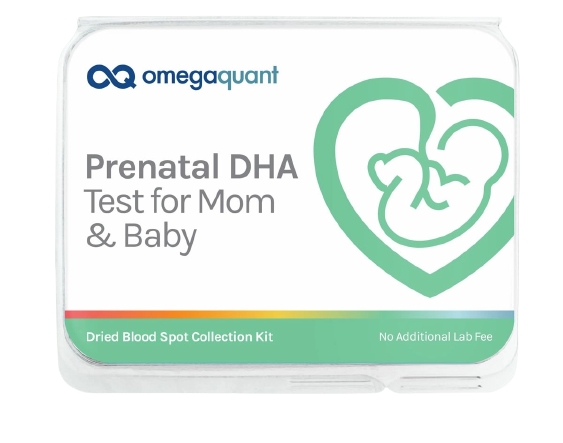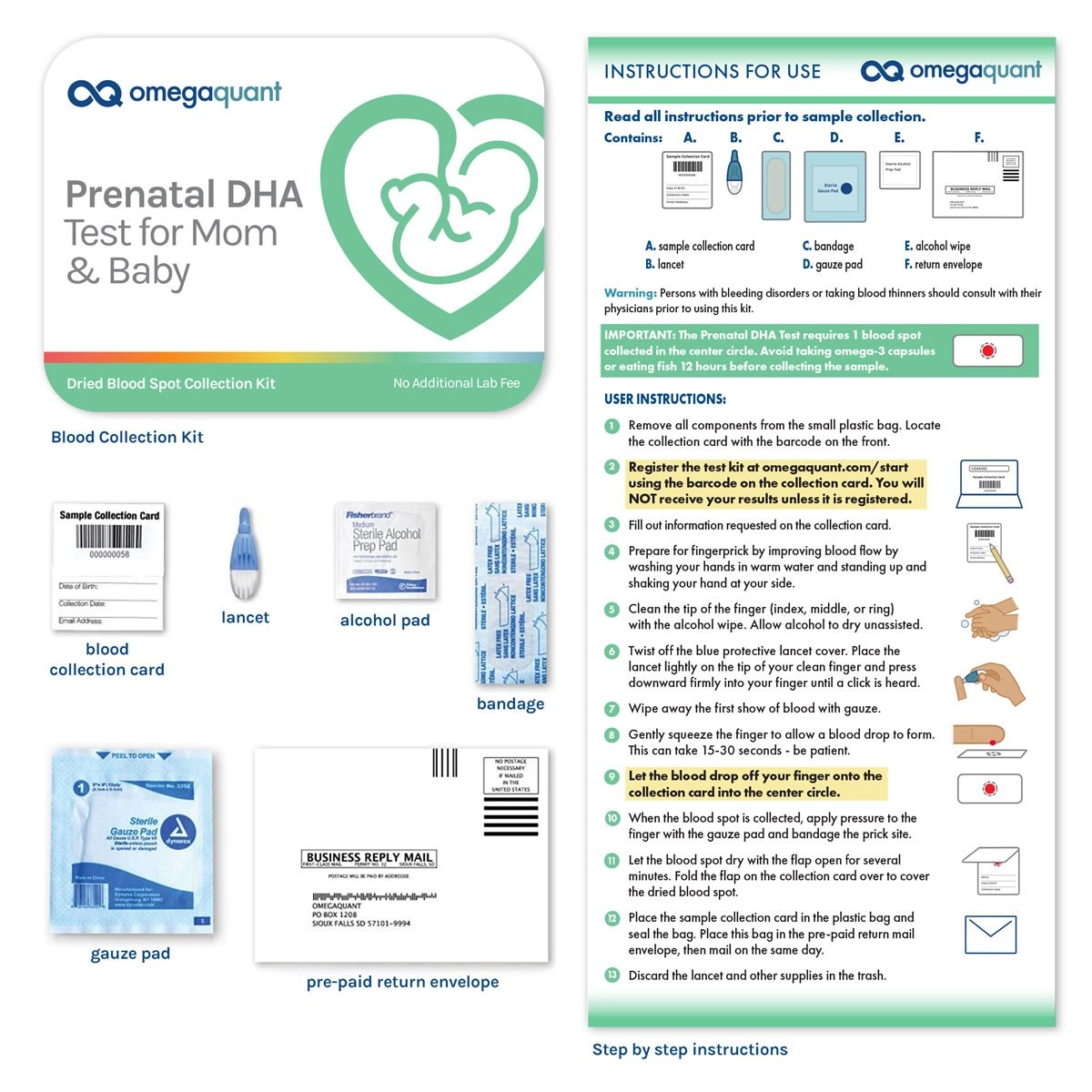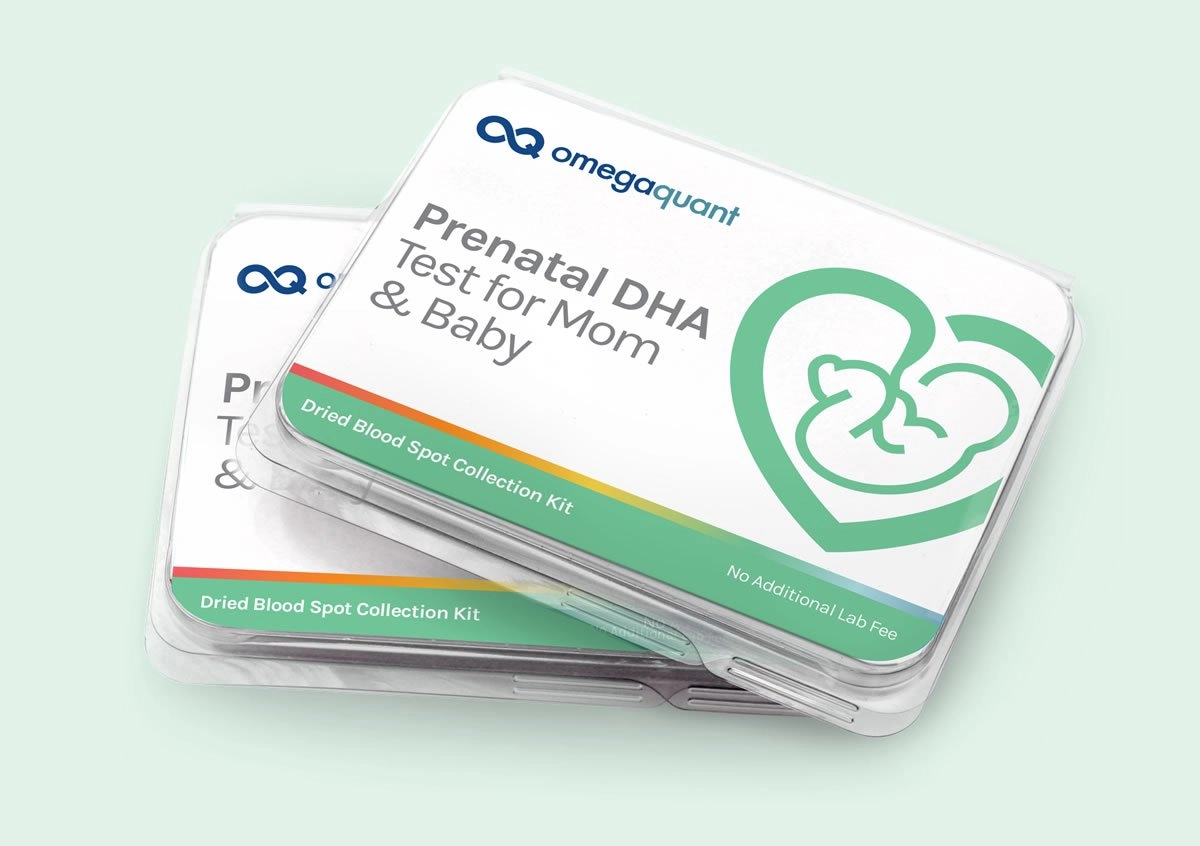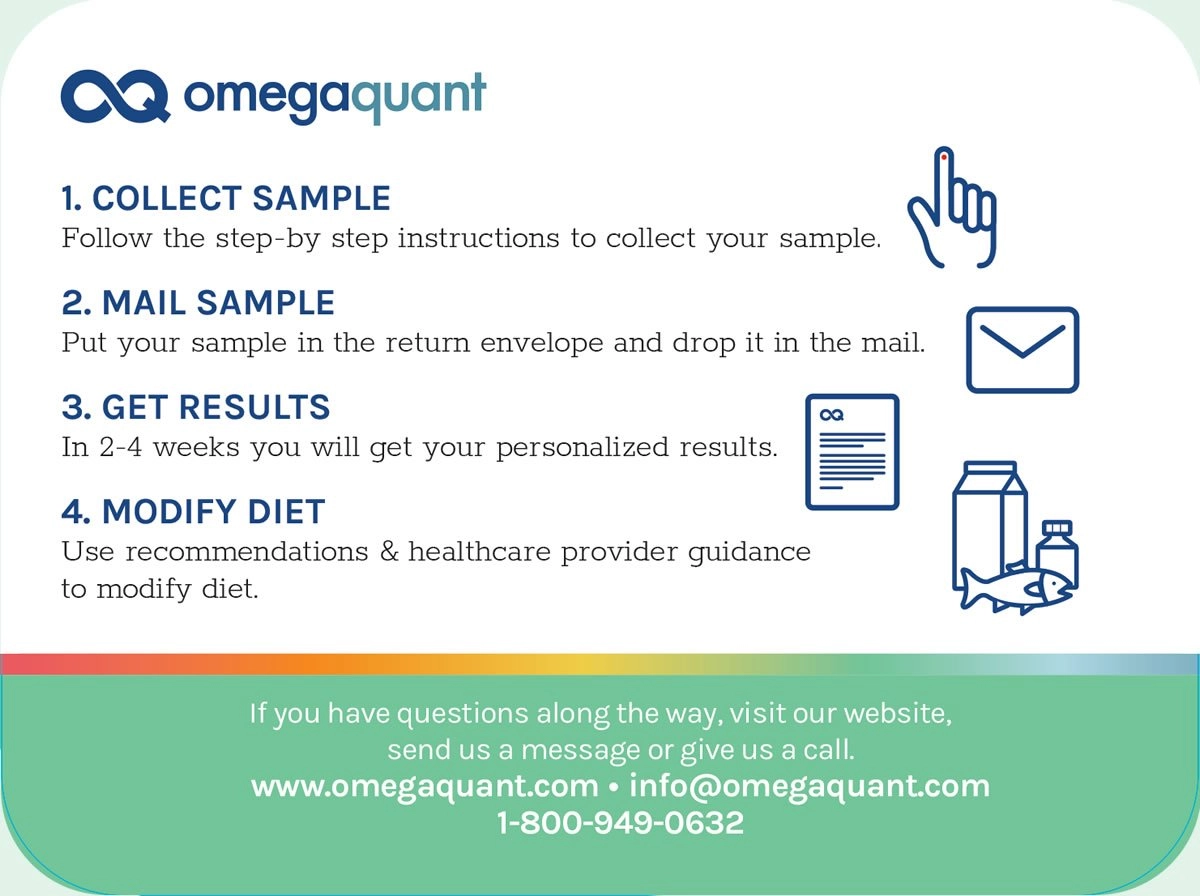 The Prenatal DHA Test measures the amount of DHA in the blood. Studies show 5% is the level women should shoot for during pregnancy and when breastfeeding.
Do You Know Your Prenatal DHA Level?
Once you know your Prenatal DHA level, you can personalize your diet to safely change your level in as little as two to three months.
The goal is to reach a Prenatal DHA level of 5% or higher.
Taking ArcticMed Omega-3 Premium daily can get you to 5% or higher. 
It's good to aim for getting both EPA and DHA if possible. 
Why the Prenatal DHA Test?
DHA (or docosahexaenoic acid) is an omega-3 fatty acid found in fish, fish oil, and prenatal supplements that is an important nutrient for a healthy pregnancy.
The Prenatal DHA Test, which is a measure of DHA in blood, lets you know if you are getting enough of this key nutrient for both you and your baby.
For you, DHA is important because studies have shown that women with higher DHA blood levels are less likely to have early preterm birth.
For your baby, DHA is important for brain, eye and immune system development.

Previous Product

Next Product
People often buy
Total price:
2 296 kr
2 667 kr