With a vision of offering top-quality products in the fields of omega-3, olive oil, and fatty-acid profile tests, all while maintaining the personalized touch of a family business.
Mikael established ArcticMed in 2012 as a high-end health venture, concentrating on premium Omega-3, lab-tested Extra Virgin Olive Oil, and Fatty Acid Profile Tests. With extensive knowledge, strong connections among Omega-3 researchers and Olive Oil experts, as well as considerable experience, Mikael has created a concept that embodies high standards, passion, and dedication.
At Arctic Health AB, we take immense pride in our products and consistently strive for the highest quality in everything we produce. Our confidence in our offerings is so strong that we provide a 100% satisfaction guarantee for our customers.
Our headquarters is situated in Lysekil, a small town on the west coast of Sweden.
Welcome to the ArcticMed family!
Mikael Marcko
CEO Arctic Health AB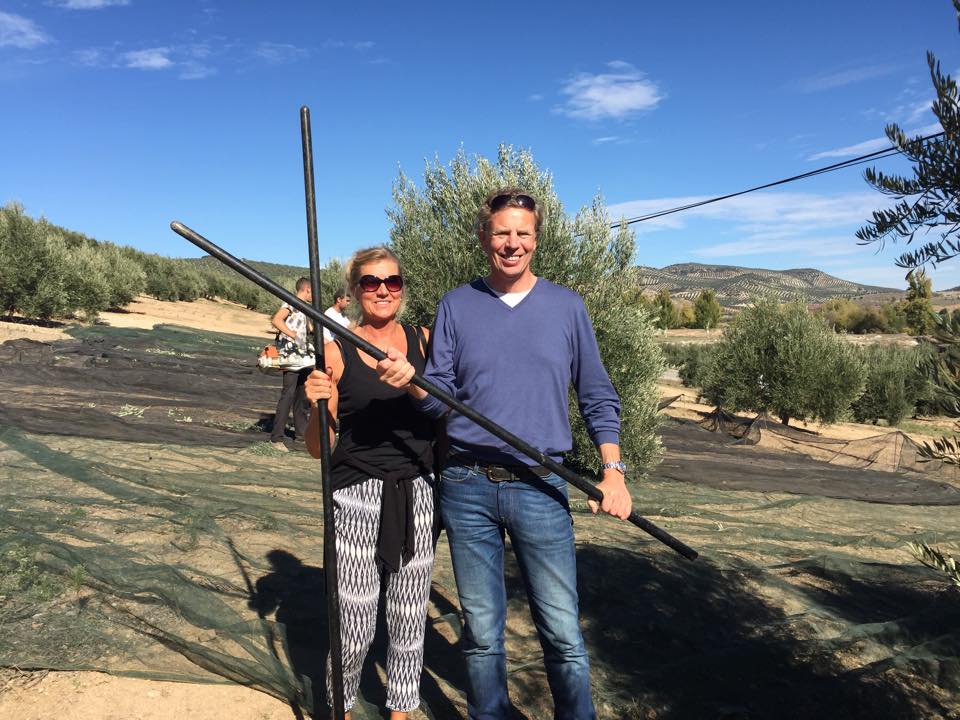 With a passion for quality
Every autumn we visit our olive cultivation for this year's harvest. For us, this is like christmas!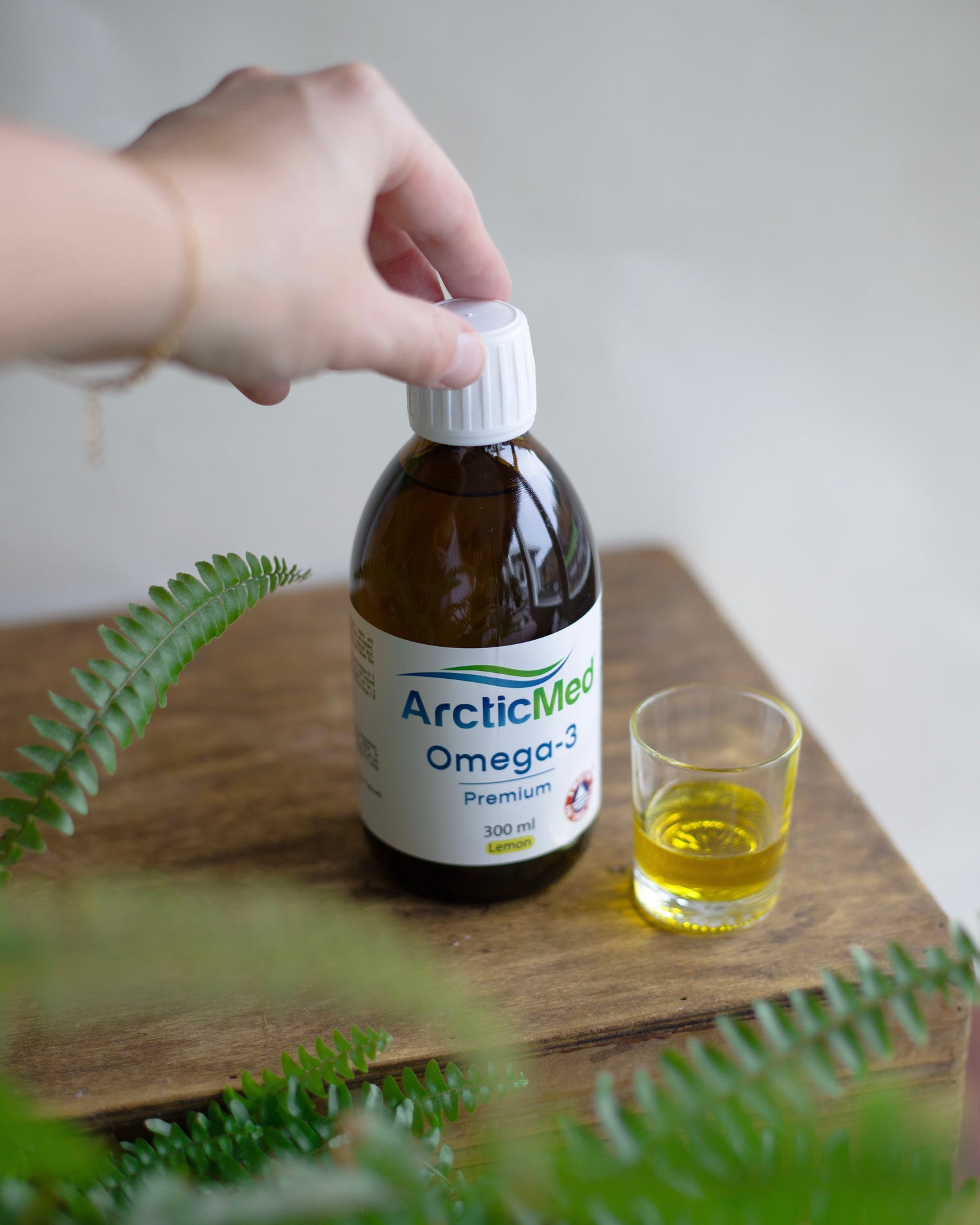 Laboratory tested
We only want to sell supplements that we want to consume ourselves. That means we go the extra mile to ensure highest possible quality.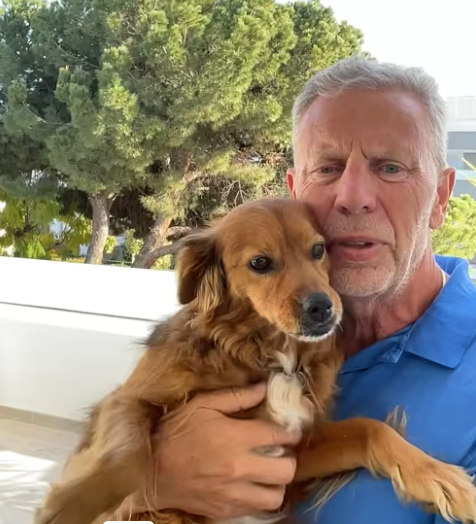 Personal support
We believe personal support is essential to help optimize your health. That's why you're always free to give me, Micke Marcko, a call or send us an email.
Email: support@arcticmed.com
Phone: +46(0)31 360 88 40